SINCE 1952, Holland Industrial's Expertise and Experience Have Been Keeping Industries and Municipalities Operating! We Want to Earn Your Business.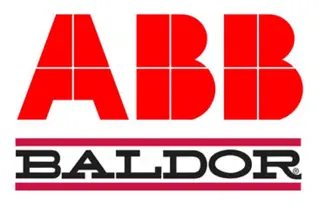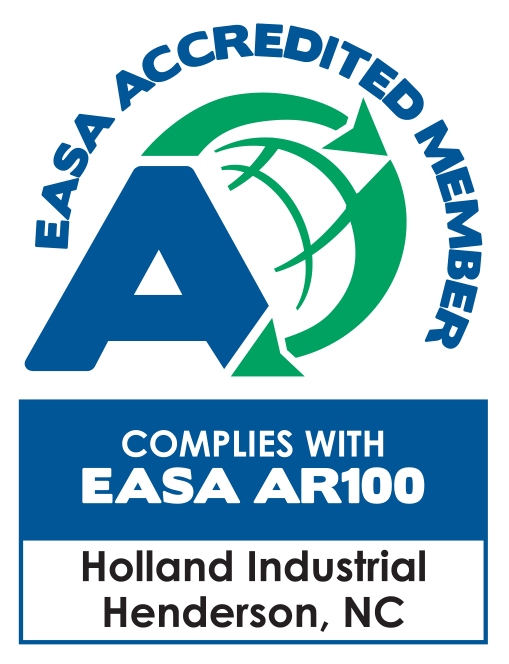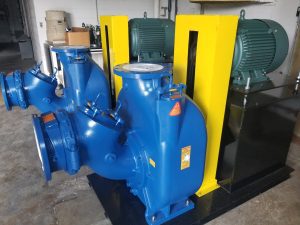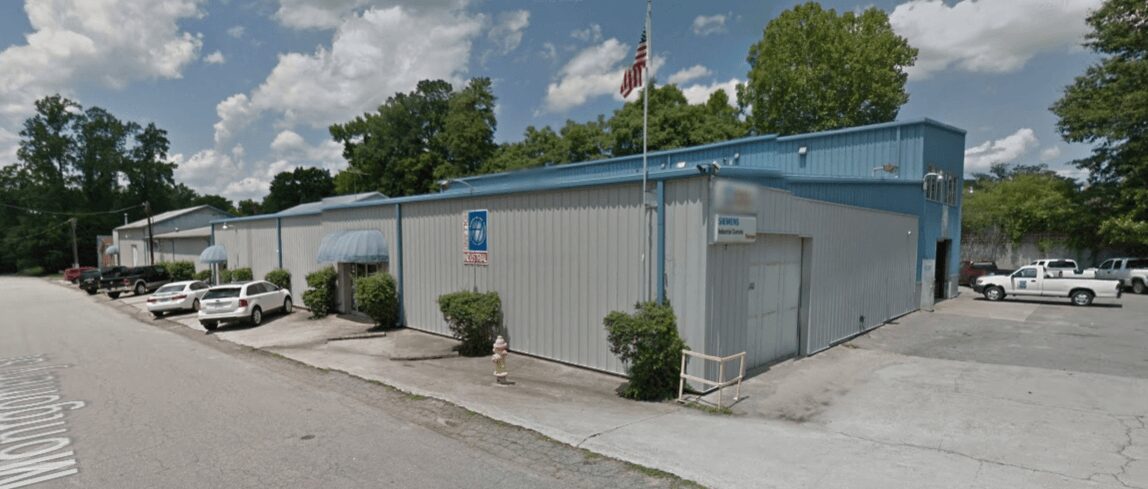 Holland Industrial is an "Employee-Owned Company." We are an electric motor repair shop serving Industry and Municipalities since 1952. We specialize in three-phase AC motor repair through 1500 HP 230/460 V, 2300/4160 V, and DC motor repair through 500 HP, including all Brands of Pumps & Gear Reducers. We have our own complete in-house Machine Shop. We follow the EASA AR100-2010 repair practices & procedures for all Motor Repairs. All repair work for Motors, Pumps & Gear Reducers is quoted and completed at our Repair Facility in Henderson, NC.
Emergency Repair Services 24/7/365
On-Site Services: Laser Alignment, Vibration Analysis, Infrared Thermography, Fan Balancing, Drive Installation / Programming, Pump Replacement, and Motor Reliability Analysis
UL 508 Panel Shop On-Site. Complete Drive Packages built to your specifications.
We Stock the Following Brands: Bando V-Belts, Hub City Bearings, Masterdrive Sheaves, Hitachi Roller Chain, Grove Gear Reducers, Martin and Lovejoy Couplings, Danfoss Drives, Siemens Controls, Electric Motors from fractional through 200HP by the following Manufacturers; Baldor, Leeson, Marathon, Lincoln, North American, Lafert & US Motors, Nexen Air Brakes/Clutches, Acme, and Dongan Transformers.
UL Approved for Explosion Proof Motor Repair
Holland Industrial is ready to serve you and your company. We are just a phone call away! Please contact us today! Business hours are Monday-Friday, 7:30 AM – 5:00 PM. After Business Hours, please call (252) 425-1437 or your Sales Representative.